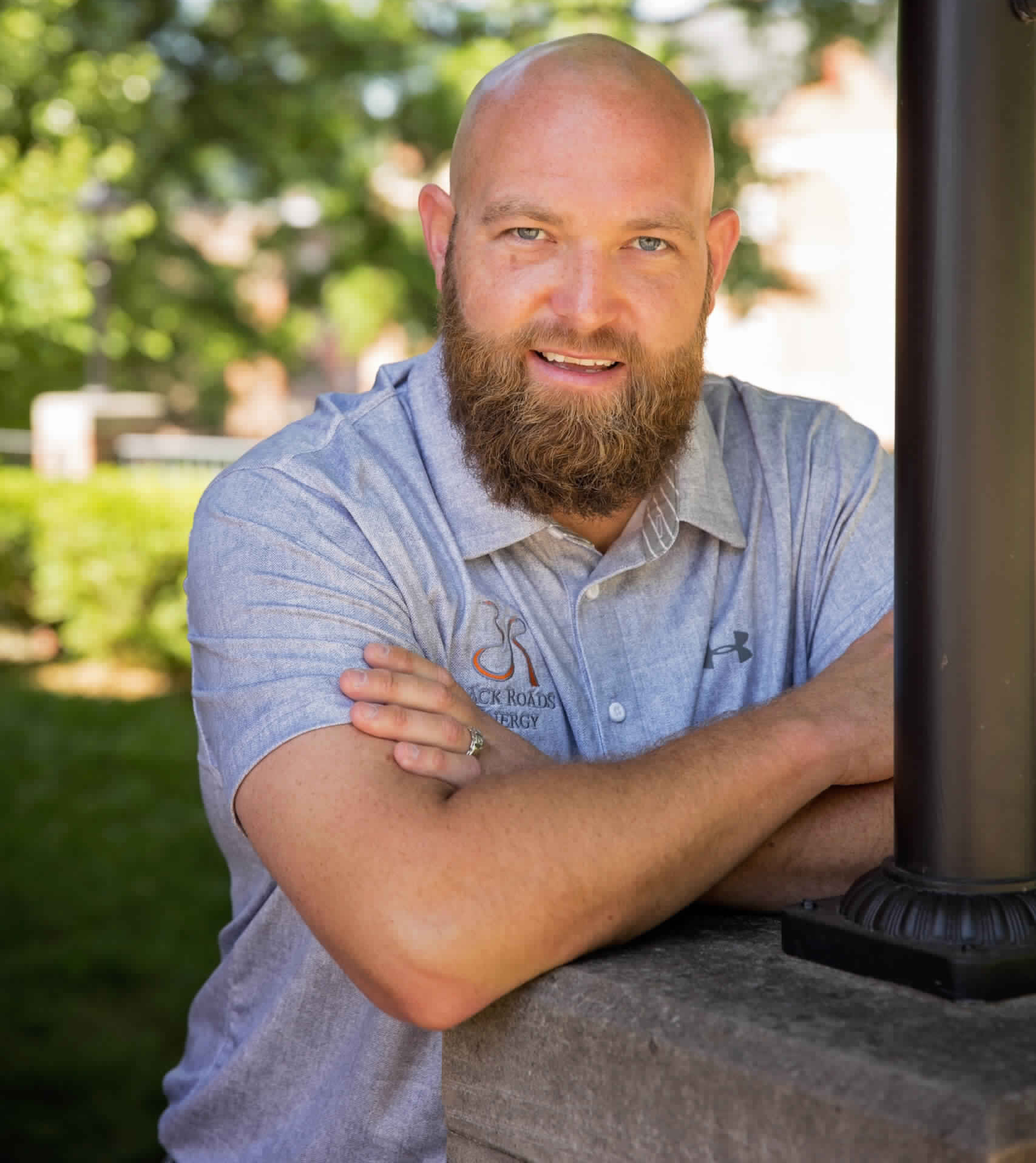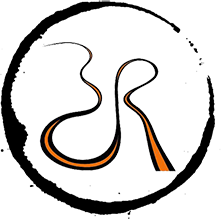 Marc Acree
Partner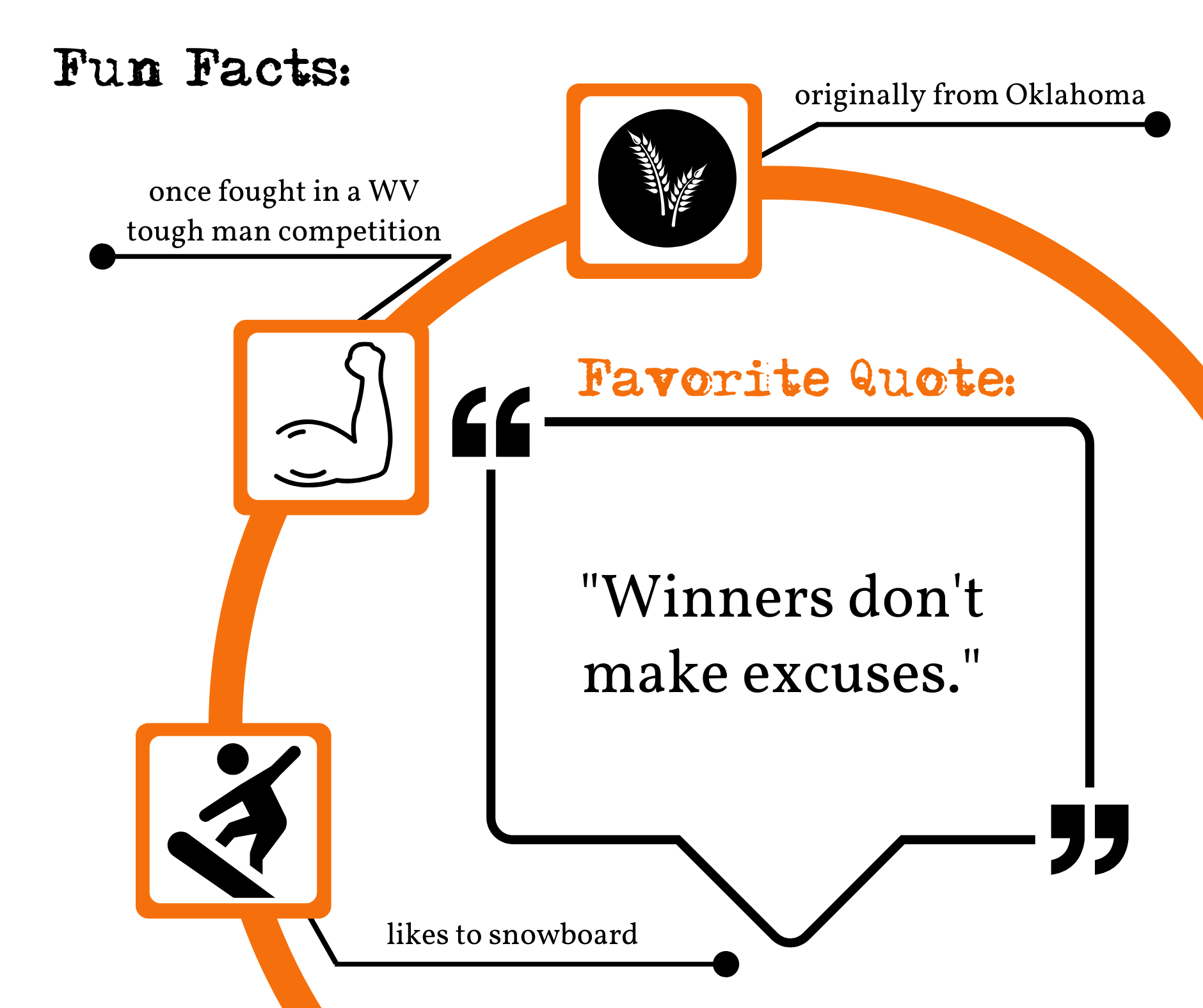 With more than 13 years of experience in the energy industry, Marc has been on several sides of the oil and gas field. Marc got his start in the industry working for Halliburton, where he operated iron, cement and acid trucks. With deep family roots in the oil and gas industry, Marc was introduced to his father's line of work in Ohio in 2005 and started his adventure in land, where he worked to educate landowners, purchase meter sites, settle curative title issues and negotiate leases, among many other responsibilities.
His desire to be an entrepreneur started at an early age with jobs like mowing grass and detailing cars, and has since led to the creation of Back Roads Solutions with his business partner, Perry, in 2013.
Marc is responsible for the day-to-day operations at Back Roads Solutions including hiring, directing and managing projects, compliance, nurturing client relationships and new business development, among other responsibilities.
Marc is a member of the American Association of Professional Landmen (AAPL), the Michael Late Benedum Chapter of the AAPL (MLBC) and the Pennsylvania Independent Oil and Gas Association.
Marc can be reached at macree@backroadsenergy.com