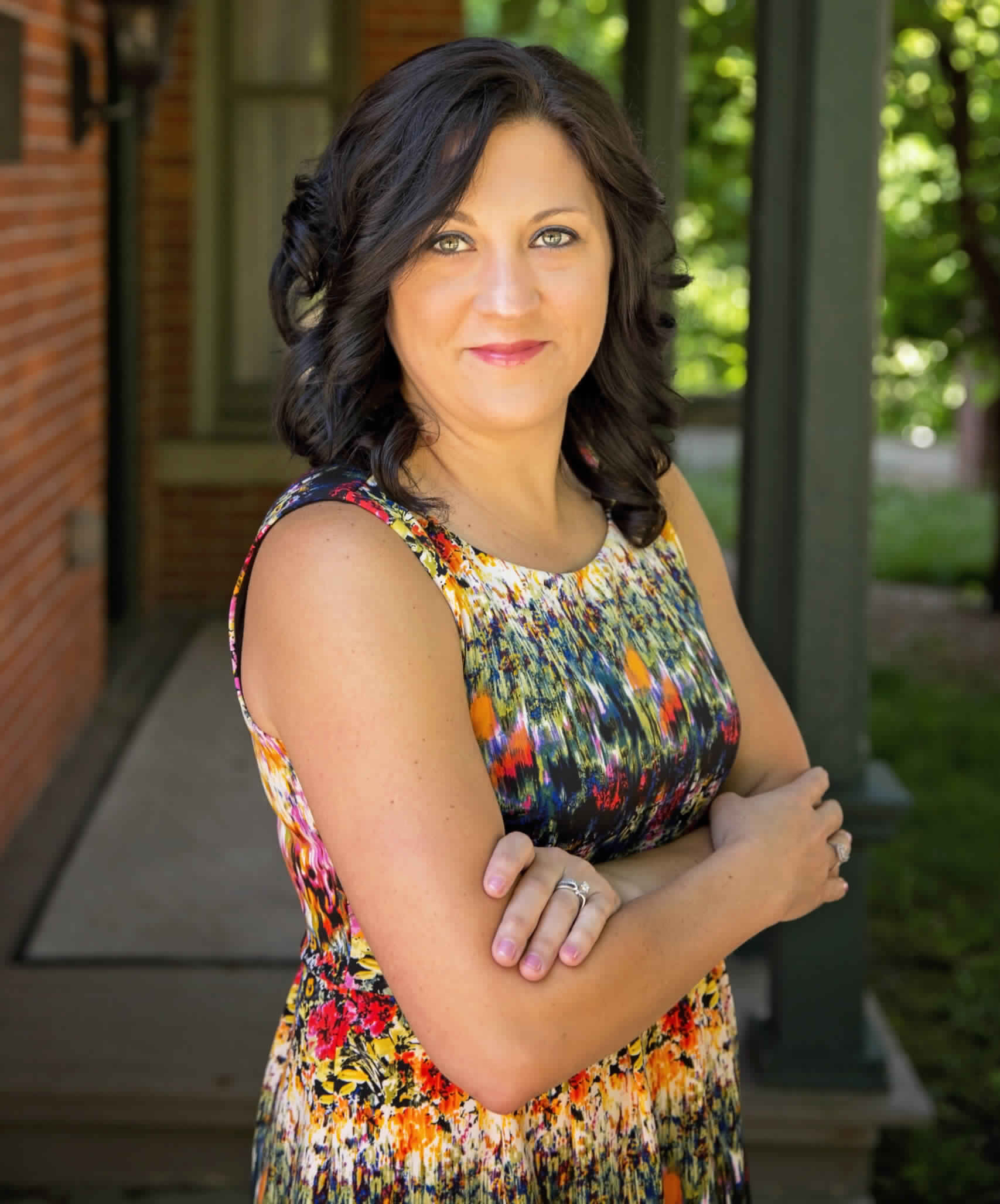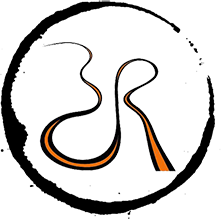 Pam Cunningham
Partner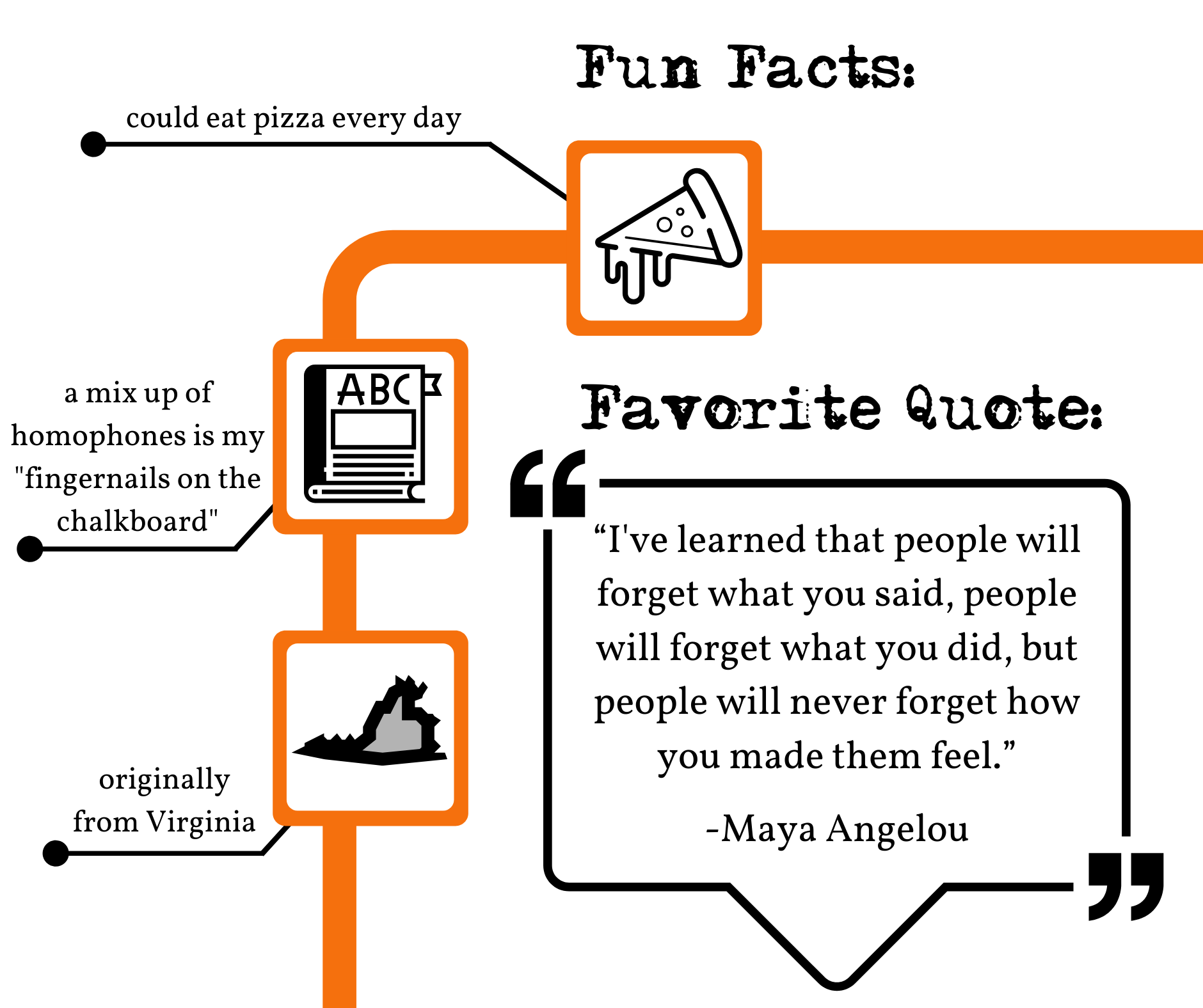 Following her more than 10-year career in the communication and public relations fields, Pam serves Back Roads Solutions as the vice president.
In addition to collaborating on the long-term strategies of the business, Pam is responsible for all advertising, marketing, public relations and human resources aspects of the business. Her day-to-day responsibilities include the creation of content for promotional materials and reports, assisting in the new hire process, guiding employees through open enrollment and the planning and executing of company functions including employee meetings, trainings and events.
Pam also serves as an adjunct professor at Waynesburg University in the departments of communication and business.
Pam earned a B.A. in Communications, with an emphasis in Journalism, from Lynchburg College in Lynchburg, VA, and an M.B.A. from Waynesburg University. 
Pam can be reached at pamcunningham@backroadsenergy.com