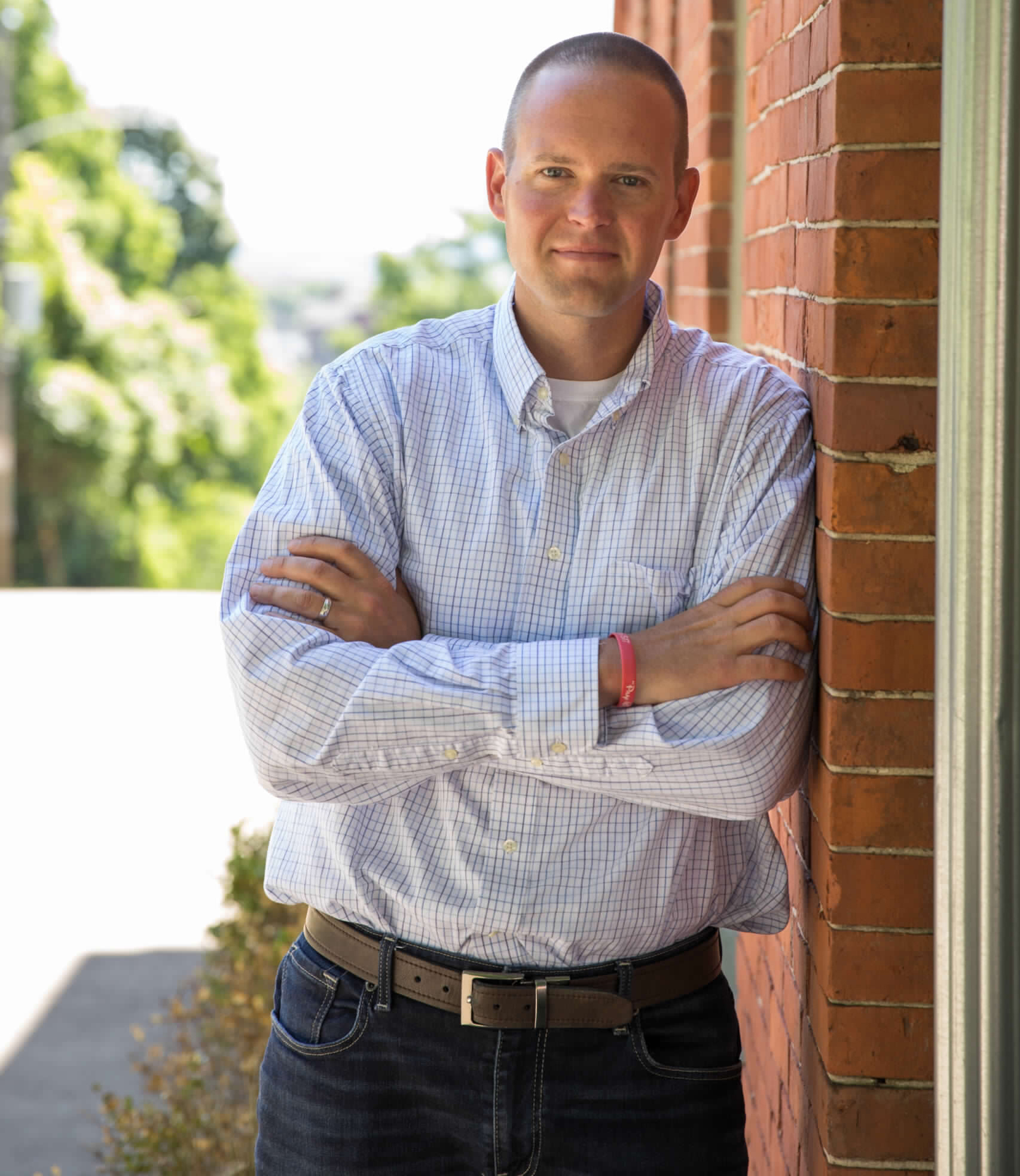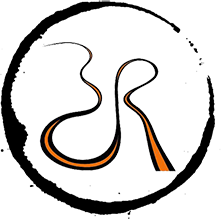 Perry Cunningham
Partner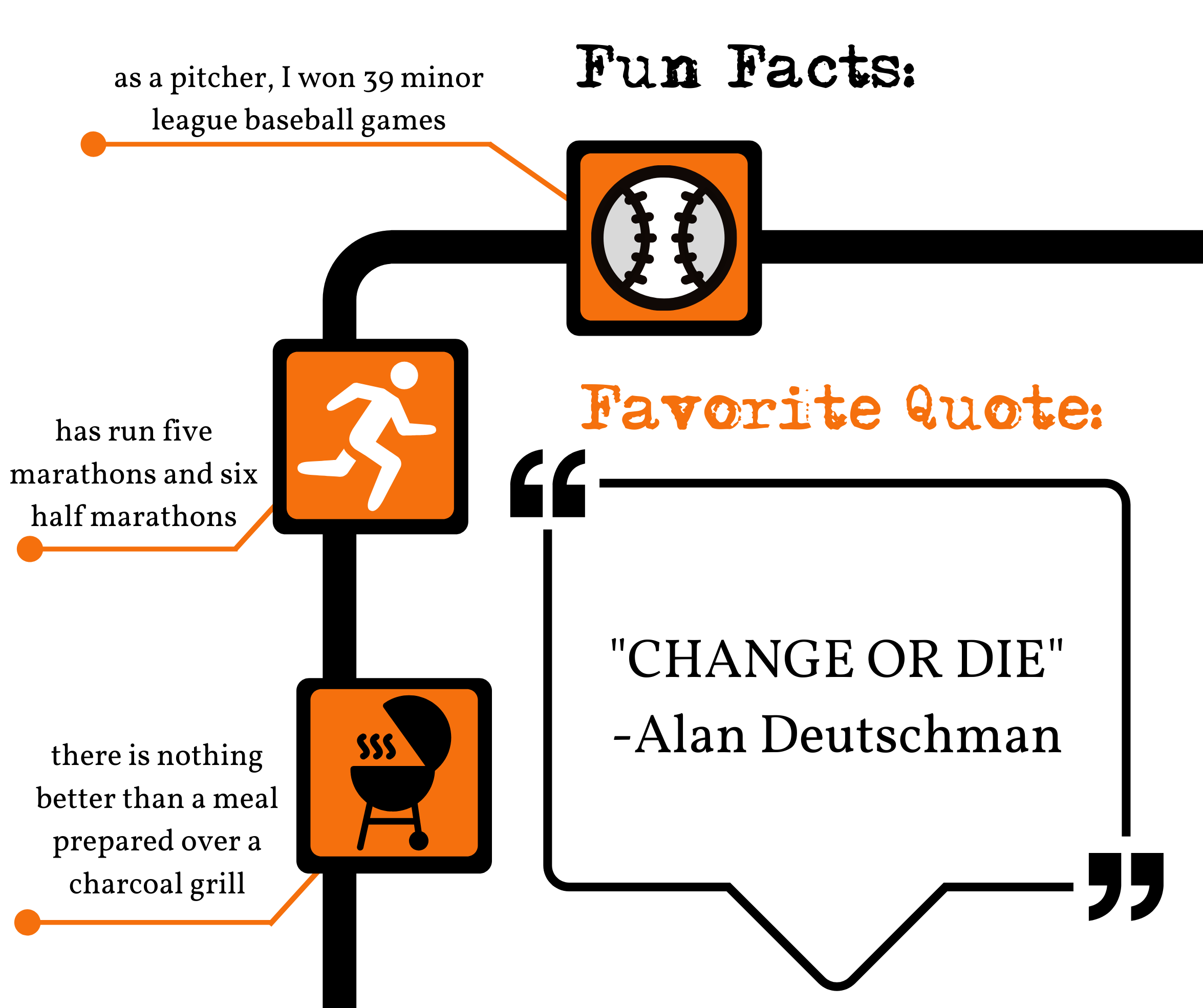 Following his retirement from professional baseball in 2007, Perry got his start in the oil and gas industry in January of 2008. As Appalachia began the Marcellus boom, Perry focused on abstracting, genealogy and leasing in southwestern Pennsylvania and northern West Virginia. The bulk of his experience centers around well pad development and surface asset acquisition.
In 2013, Perry joined Marc to create Back Roads Solutions, Inc.
Perry is responsible for day-to-day operations at Back Roads Solutions including hiring, directing and managing projects, short- and long-term strategic goals and planning and nurturing client relationships, among other responsibilities.
Perry earned a B.S. in Exercise Science from Davis and Elkins College in Elkins, WV, and an M.B.A. from Waynesburg University in Waynesburg, PA. He is a member of the American Association of Professional Landmen (AAPL).
Perry can be reached at perrycunningham@backroadsenergy.com