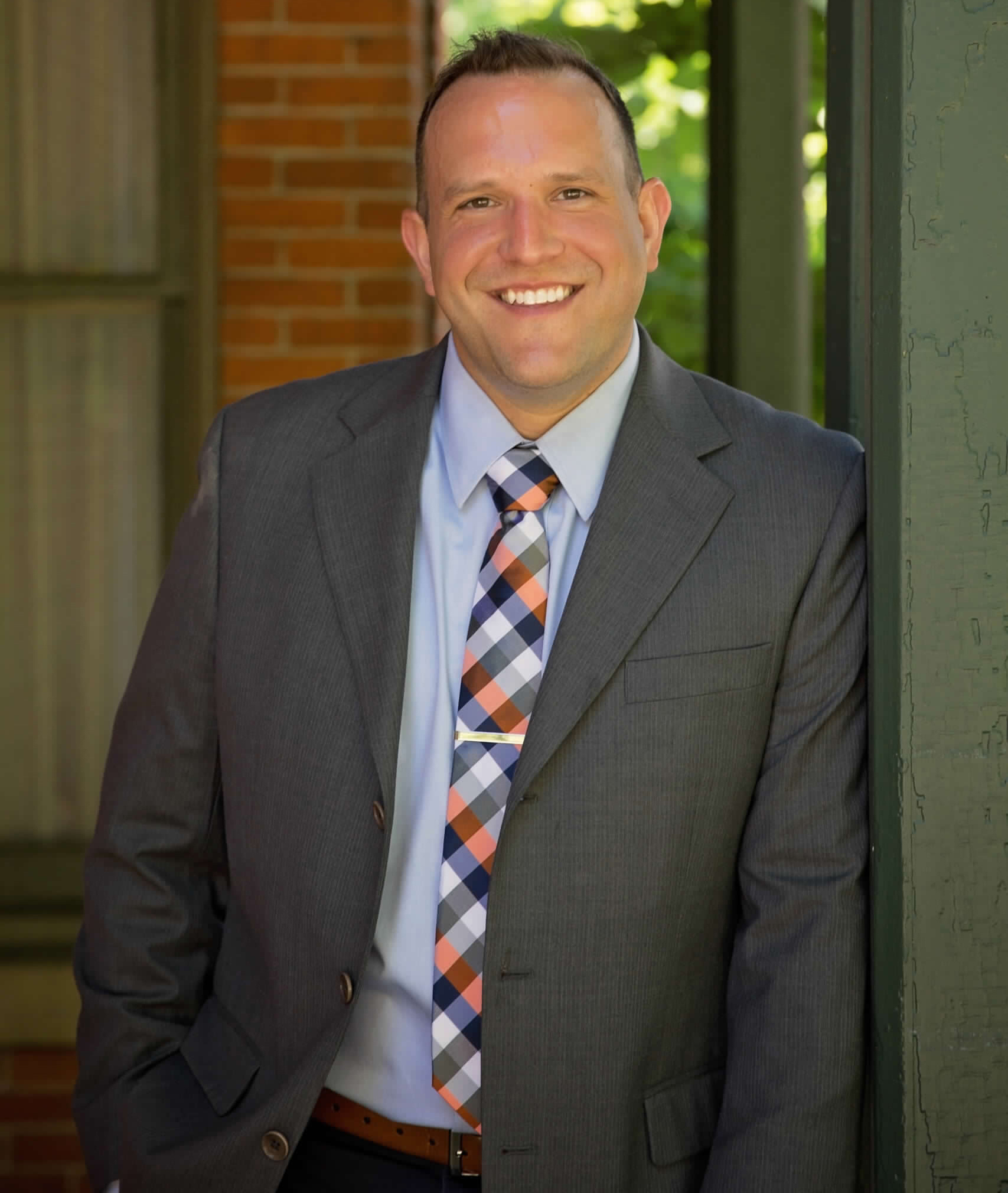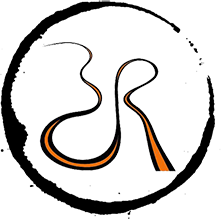 Randy Littlecott, CPL
Vice President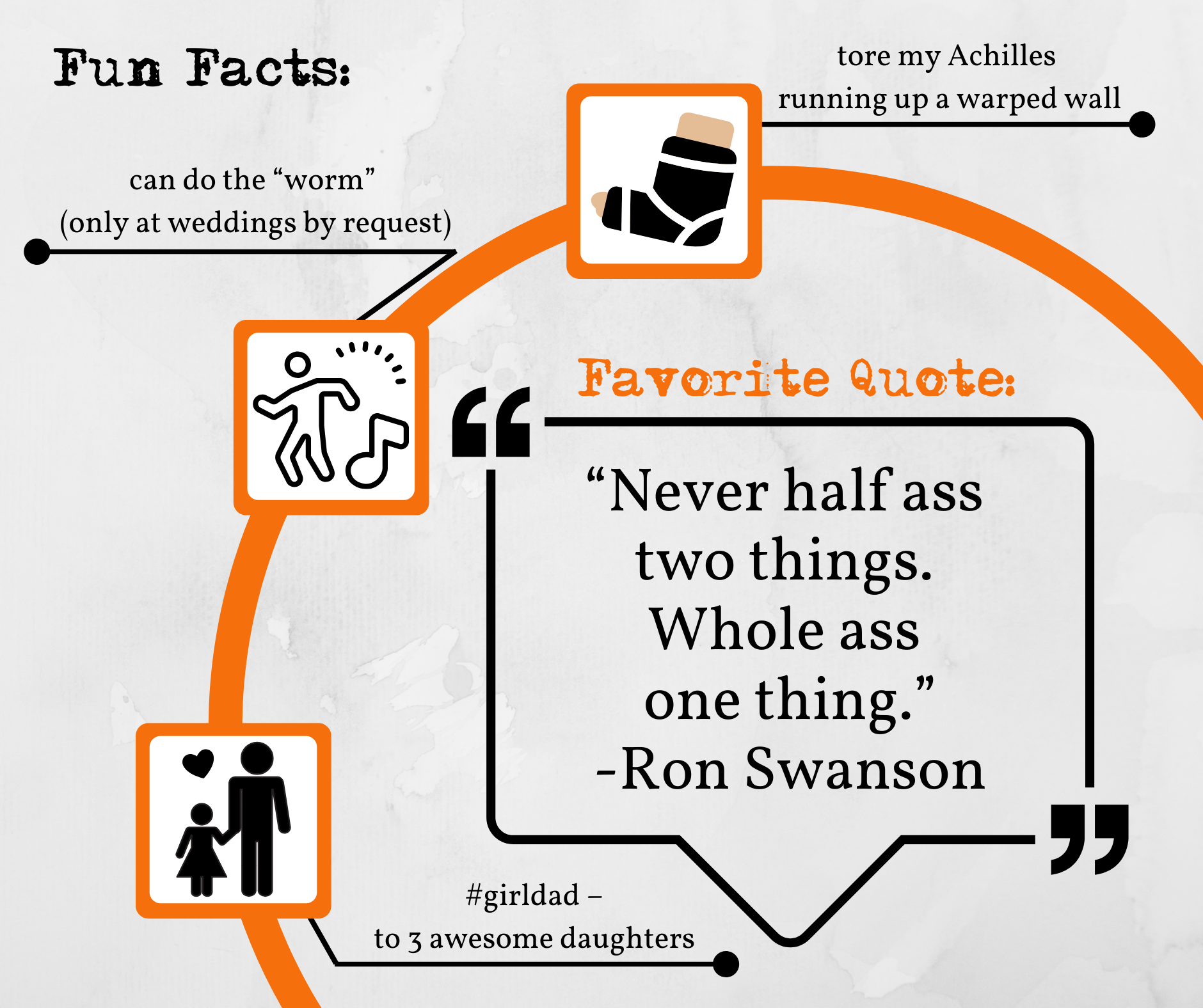 Randy serves as the Vice President of Land and Business Development at Back Roads Solutions.
He is responsible for business acquisition, relationship development and the management of a variety of projects at Back Roads Solutions.
Randy started in Oil & Gas Industry in 2005 and has worked much of the Appalachian Basin. He is heavily involved with the Northern Appalachian Landman's Association (NALA), where he currently serves as the President and Chair of the Education Committee. He is also a member of the American Association of Professional Landmen (AAPL) and the Michael Late Benedum Chapter of AAPL (MLBC-AAPL).
No stranger to the industry, Randy has worked as a Crew Chief, Project Manager and Land Manager for 13 years. He brings a wealth of knowledge and experience in many facets of the industry.
Randy can be reached at rlittlecott@backroadsenergy.com